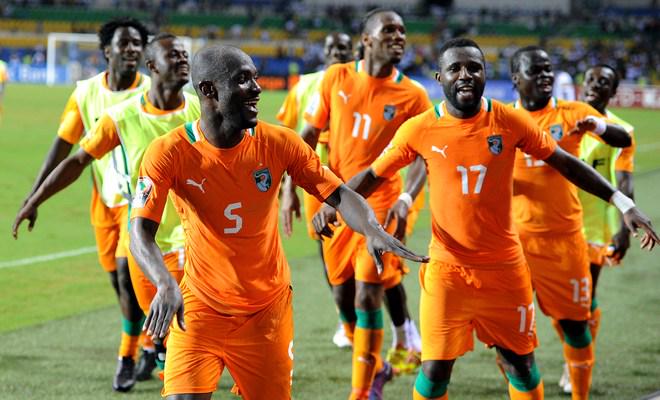 After 120 minutes of tactical actions, It took 22 players (both teams) to go through penalty shootout in order to come up with the decision; and Ivory Coast has been crowned Champions of Africa, defeating Ghana. The penalty shootout was the best part of the entire match, which depicted just few good random actions from both teams.
Goalkeeper Boubacar Barry saved the last Ghana penalty shot from the opposite goalkeeper, and then scored the winning goal to give Ivory Coast its victory (a repeat of the 1992 final between the two sides).
This victory also handles a new record for coach Hervé Renard of Ivory Coast, becoming the first coach to win two Africa Cup of Nations with different countries (he won his first with Zambia in 2012).
Overall, Ghana had a better chance throughout the game, but unfortunately did not produce a goal. When it came time to penalty shootout, they again took the lead with two goals against Ivory Coast, but only to see their win slip away after missing the next two consecutive penalties. The shootout went into a frenzy of high emotions after the first five players of each teams had their chance; it became a "goal-for-goal" action shootout. The end resulted with goalkeeper Barry (Ivory Coast) clinching a goal for his fellow teammates.
Ghana winger Christian Atsu was named man of the competition.